Monday, March 21, 2022 - 08:17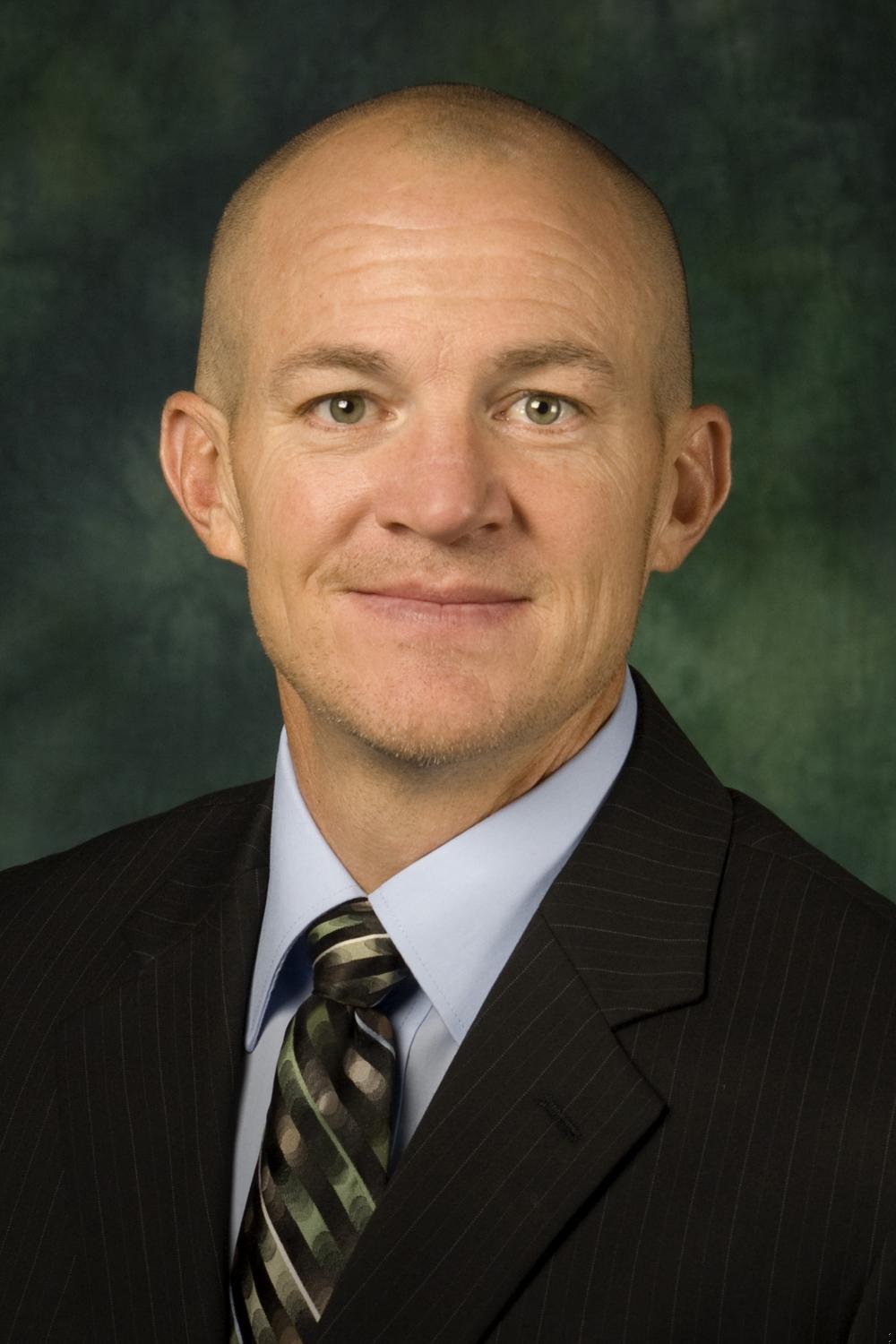 DENTON (UNT), Texas — Jeff Brown, who most recently was the Senior Director for Campus Facilities at the University of Missouri in Columbia, has returned to the University of North Texas to serve as associate vice president for Facilities.
"Jeff possesses a great depth of knowledge about the areas that encompass facilities operations and growth. His leadership will help us maintain service while planning for the future growth of UNT," Vice President for Finance and Administration Clayton Gibson said.
Brown worked more than 20 years with the University of Missouri at various campuses leading facilities project, managing maintenance and repair, and providing direction for planning, design and construction. From 2009 to 2011, he worked at UNT as the Director of Facilities Maintenance. In that role, he managed the maintenance and repair of many facilities across campus and worked with other areas in the department to address capital planning, construction services, utility distribution and more.
"I'm very humbled and excited to return to UNT. The staff in Facilities is an amazing team that serves the campus to best support the academic, research and community outreach mission of the university," Brown said. "I look forward to partnering with our campus colleagues to identify those strategic campus investments and services that truly contribute to creating a physical environment that enhances student recruitment, engagement and student success. UNT is a special place and I'm thrilled to be part of this wonderful team."
Brown earned a bachelor of science in business administration from the University of Missouri, Columbia.