Wednesday, May 24, 2023 - 15:45
Category: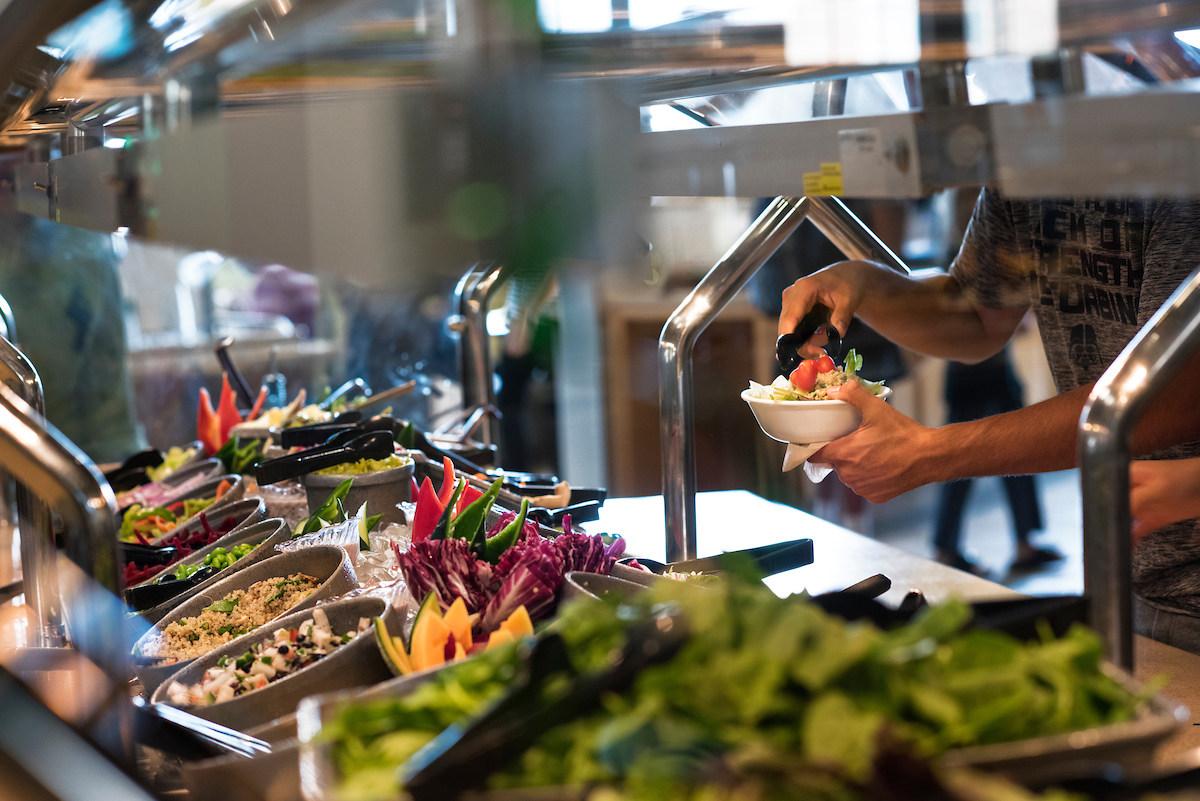 DENTON (UNT), Texas – The University of North Texas' Dining Services achieved not one, but two golds and a silver award for their already award-winning food and service on campus.
The latest accolades come from the National Association of College & University Food Services. UNT Dining Services is no stranger to the organization's Loyal E. Horton Dining Awards that celebrate innovative ideas and program implementation. The department won in three categories for 2023. Two gold prizes were named in the residential and catering categories — both for special event dining. UNT's Campus Chat Food Court earned the silver award for its retail sales concept.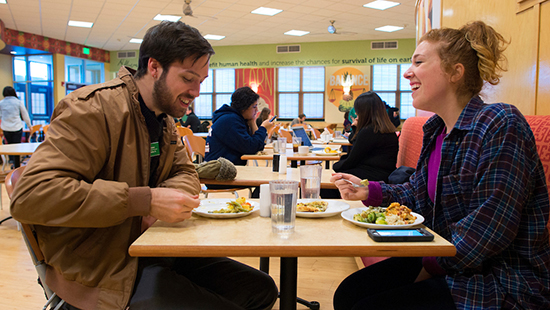 "By offering the best in dining, nutrition and sustainability, we create a place of belonging at UNT," said Daniel Armitage, associate vice president of Auxiliary Services in the Division of Student Affairs. "Healthy and sustainable food brings us together and sets the stage for academic success."
UNT Dining Services earned the gold in residential dining for its Diwali holiday celebration. For this special event, chefs developed custom recipes alongside international student employees to create an authentic presentation of traditional dishes. The meals were then available at every dining hall on campus.
"UNT students have an appetite for authentic, scratch-made food prepared locally," said Peter Balabuch, executive director of Dining Services. "This national recognition speaks to the commitment of each Dining Services employee to provide engaging culinary experiences for the entire UNT community."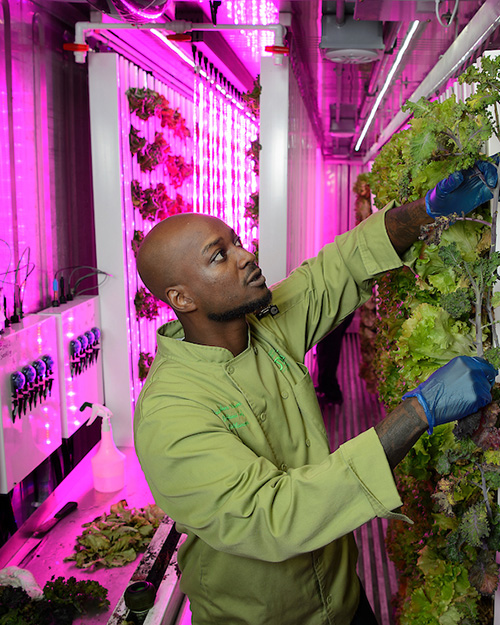 The gold for special event dining in catering came from the department's work for the Menus of Change University Research Collaborative. The menu for the collaborative's annual member meeting showcased sustainability, inclusivity and nutrition. Chefs used ingredients from UNT's Mean Green Acres hydroponic farm and local vendors while making everything from scratch.
The silver award for the Campus Chat Food Court centered on innovation in retail sales and marketplace concepts. The food court in the University Union was judged on several factors, including its menu, meal service, facility design, nutrition, sustainability and overall "wow" factor.
UNT was also ranked No.1 as the best college food in Texas by Niche.com and No. 2 in the nation by Delish.com. As a student assistant with the department, Aubri Cruse knows all about the team's noteworthy efforts.
"One of the things I love about UNT Dining Services is that everyone is passionate and determined," said Cruse, a senior working toward her degree in applied behavior analysis. "We know students, faculty and employees need energy for long days on campus. I've seen behind-the-scenes how much the Dining Services staff cares about providing nutritious meals so that the UNT community can conquer each day."
Learn more about UNT Dining Services and their mission to create healthy, fresh meals.