Monday, November 14, 2022 - 08:40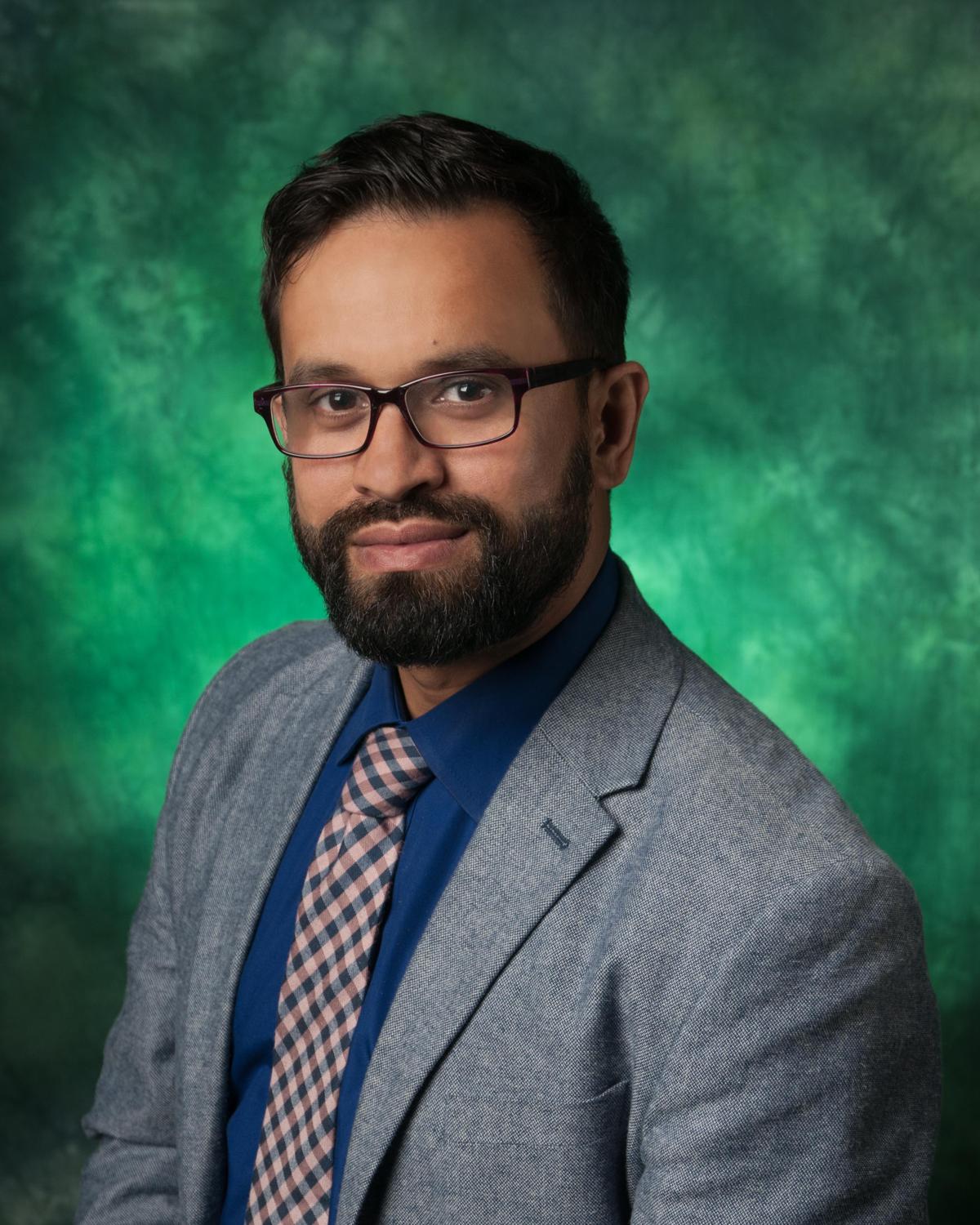 DENTON (UNT), Texas — Dhru Mukherjee, associate professor in the University of North Texas College of Health and Public Service Department of Social Work, received $1.865 million to address health disparities and the shortage in the healthcare workforce in the Dallas Fort Worth area who are skilled in handling opioid and other substance use disorders in  underserved communities.
With the 3-year funding from the Health Resources & Services Administration (HRSA), Mukherjee, the principal investigator, will collaborate with faculty in the college's Department of Rehabilitation & Health Services and UNT's Center for Racial and Ethnic Equity in Health and Society (CREEHS) to create much-needed curriculum and training to develop Community Health Worker (CHW) workforce focusing on substance use disorder. Undergraduate students and healthcare workers also can participate in the program.
"The program will create a state-recognized certificate and federally-recognized apprenticeship program for the community health worker participants," Mukherjee said. "This initiative will bolster the shortage of behavioral health workforce in DFW."
In addition to UNT students, Mukherjee plans to encourage CHWs without credentials who have been in treatment/recovery for substance use themselves who can work toward their Licensed Chemical Dependency Counselor (LCDC) credential without having to earn a degree.
His goal is to support more than 300 professionals in getting certifications and Continuing Education Units in DFW.  
There are four goals for the program:
Establish and expand an internship-based Community Health Worker certification program (they will seek state certification) from the existing addiction studies and social work courses and provide stipends to offset expenses that would prevent success in training
Establish and expand a CHW apprenticeship program that will be registered with the Texas Workforce Commission (TWC) and provide job placement services and on-the-job training to new CHW-substance use disorder workers
Develop a new CHW-substance use disorder training curriculum by creating collaborative, participatory community-based partner networks in DFW
Strategically recruit diverse populations to include underserved and underrepresented communities to join the CHW workforce
The curriculum will be tested on undergraduate students, and the team will work with Texoma Community Centers, Denton County MHMR and The Stress and Trauma Treatment Center to recruit community members. Once it's fully implemented, the program also will provide continuing education opportunities, and online and in-person workshops for the CHW workforce and others wanting to work towards earning or renewing their LCDC credentials.
As the program progresses, Mukherjee said he plans to form an advisory board of experts in these fields to continuously evaluate the curriculum to keep it relevant and marketable for employment. He also plans to advocate for the program to become part of the education, training, or credentialing approved by the state for CHWs to receive reimbursement from insurance providers.
UNT's Center for Racial and Ethnic Equity in Health and Society (CREEHS) seeks to increase the quality of life for all Texans and to foster an environment for economic growth and innovation by narrowing longstanding racial and ethnic gaps in healthcare.