Tuesday, April 25, 2023 - 11:20
Category: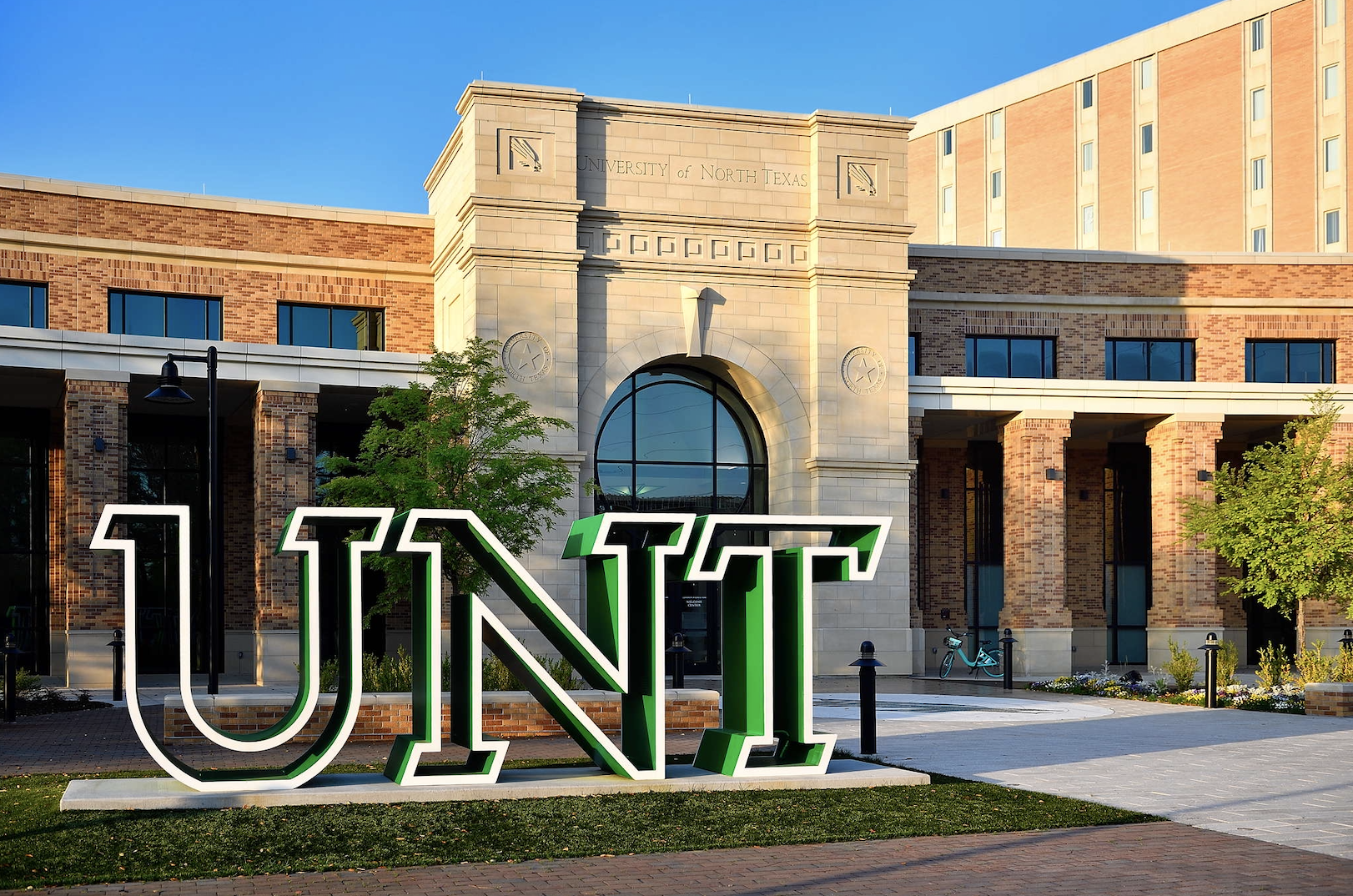 DENTON (UNT), Texas — The University of North Texas G. Brint Ryan College of Business saw its part-time Master of Business Administration (M.B.A.) jump ahead of dozens of other universities across the nation to come in at No. 68 in the nation – and No. 6 among Texas public universities. The full-time M.B.A. landed at No. 5 in the state and No. 95 in the nation, according to the U.S. News & World Report's 2024 Best Graduate Schools released April 25.
"We are proud of the number of programs that continue to rise in the national rankings and will continue to put forward our best faculty expertise and quality programs in educating future students," said Michael McPherson, UNT's provost and vice president for academic affairs. "Rankings such as these from U.S. News & World Report confirm our status as a Tier One research university with the highest quality academic standards as we gain greater national recognition."
Programs in the UNT College of Health and Public Service continued to rank well among Texas and national peers. UNT's Master of Public Administration (M.P.A.) program came in at No. 8 in the nation and No. 1 in Texas in local government management, it ranked No. 10 in the nation and No. 2 in the state in the homeland security and emergency management category, and it ranked No. 18 in the nation and No. 1 in Texas in the public finance and budgeting category. The program also improved its overall ranking, coming in at No. 67 among the 269 public affairs graduate programs in the nation and holding steady at No. 4 in the state.
One of the college's other master's programs ranked well, with rehabilitation counseling coming in at No. 13 in the nation and No. 1 in Texas. The college offers eight other master's-level programs, including behavior analysis, health data analytics and speech-language pathology, as well as online certification programs in areas such as behavior analysis and aging.
"These rankings show our college's continued dedication to excellence and to providing our students with a top-tier education," said Nicole Dash, UNT's dean of the College of Health and Public Service. "All of these top rankings speak to the expertise of our faculty and the overall high quality of our programs. While we know rankings aren't everything, it's always an honor to have outside entities recognize our achievements."
Other nationally ranked programs included UNT's education program, which came in at No. 99 in the nation and No. 5 among public schools in Texas. The Materials Science and Engineering program housed in the UNT College of Engineering was ranked No. 72 in the nation and No. 3 among public schools in Texas.
In all, UNT offers 244 undergraduate and graduate degree programs with more than 80 online program options, including bachelor's, master's and doctoral degrees, and undergraduate and graduate certificates. Learn more about other ranked university programs.