Thursday, May 18, 2023 - 12:22
Category: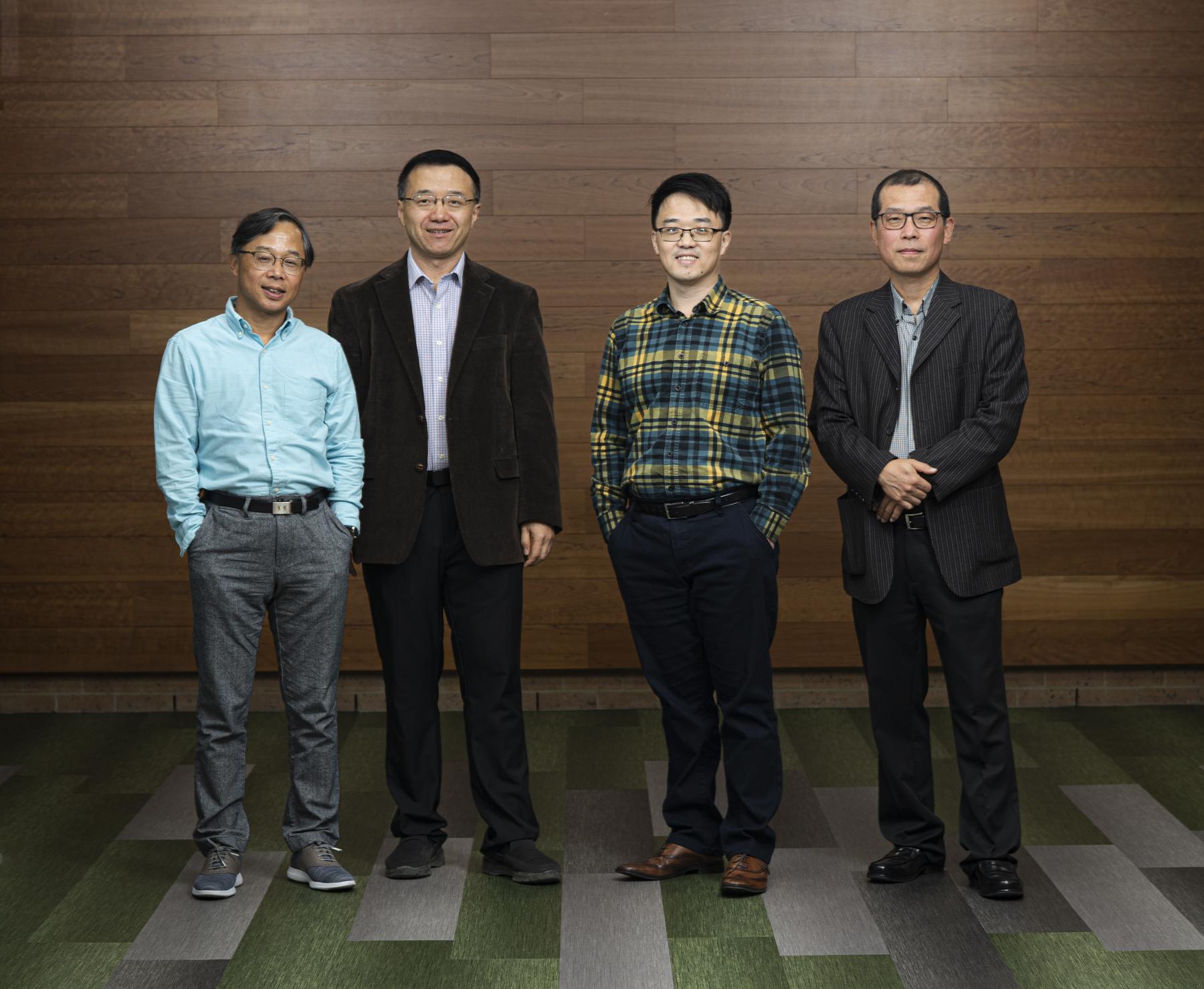 The Center for Electric, Connected and Autonomous Technologies for Mobility will leverage research across academic disciplines and industry expertise
DENTON (UNT), Texas — University of North Texas College of Engineering and College of Information researchers are part of a national effort to foster more collaboration in the development of emerging vehicle technologies.
Through the Center for Electric, Connected and Autonomous Technologies for Mobility (eCAT), the UNT team — along with researchers at Wayne State University, Clarkson University and University of Delaware — will leverage research across academic disciplines and industry expertise to transform the future of mobility and train the next generation of the workforce in this area.
Funded by a five-year $2.25 million grant through the National Science Foundation's Industry-University Cooperative Research Centers Program, eCAT is designed to accelerate the impact of research and adapt curriculum to meet workforce needs through close relationships between industry innovators, world-class academic teams and government leaders.
"Electric, connected and autonomous vehicle technologies are the future of ground transportation yet there has never been a national center dedicated toward researching this technology until now," said Song Fu, professor and associate chair for research in the UNT Department of Computer Science and Engineering. "Through eCAT, we can work together with industry partners to design and apply our research, pushing these emerging technologies further at a much quicker pace."
Fu, who has an expertise in distributed systems, vehicle and edge computing, and intelligent systems, and associate professor Qing Yang, who specializes in Internet of Things, network security and privacy, and connected autonomous vehicles, are already working on previously awarded NSF grants around connected and autonomous vehicles totaling $1 million. Other faculty on the UNT team have existing research in this space as well, including Junhua Ding, Reinburg Endowed Professor in the Department of Information Science who is applying his expertise in data science and software engineering to improving the quality of the learning-enabled systems used by autonomous vehicles, and Xinrong Li, an associate professor and interim department chair in electrical engineering who specializes in embedded sensing, signal processing and wireless networks.
"We have been working in this field for many years and have earned grants from NSF, U.S. Department of Energy, Toyota and many others," Yang said. "Having faculty across disciplines gives us complementary expertise that will be valuable in moving this technology forward."
UNT professors involved in eCAT also are affiliated with UNT's existing Center for Integrated Intelligent Mobility Systems (CIIMS), which was created in 2020 to pave the way for the future of transportation and mobility, focusing on unmanned aerial vehicles, autonomous cars and robots.
Members of eCAT are currently recruiting industry partners across the nation to take part and will align research priorities with the demands and requirements of the industry.