Wednesday, March 1, 2023 - 15:21
Category: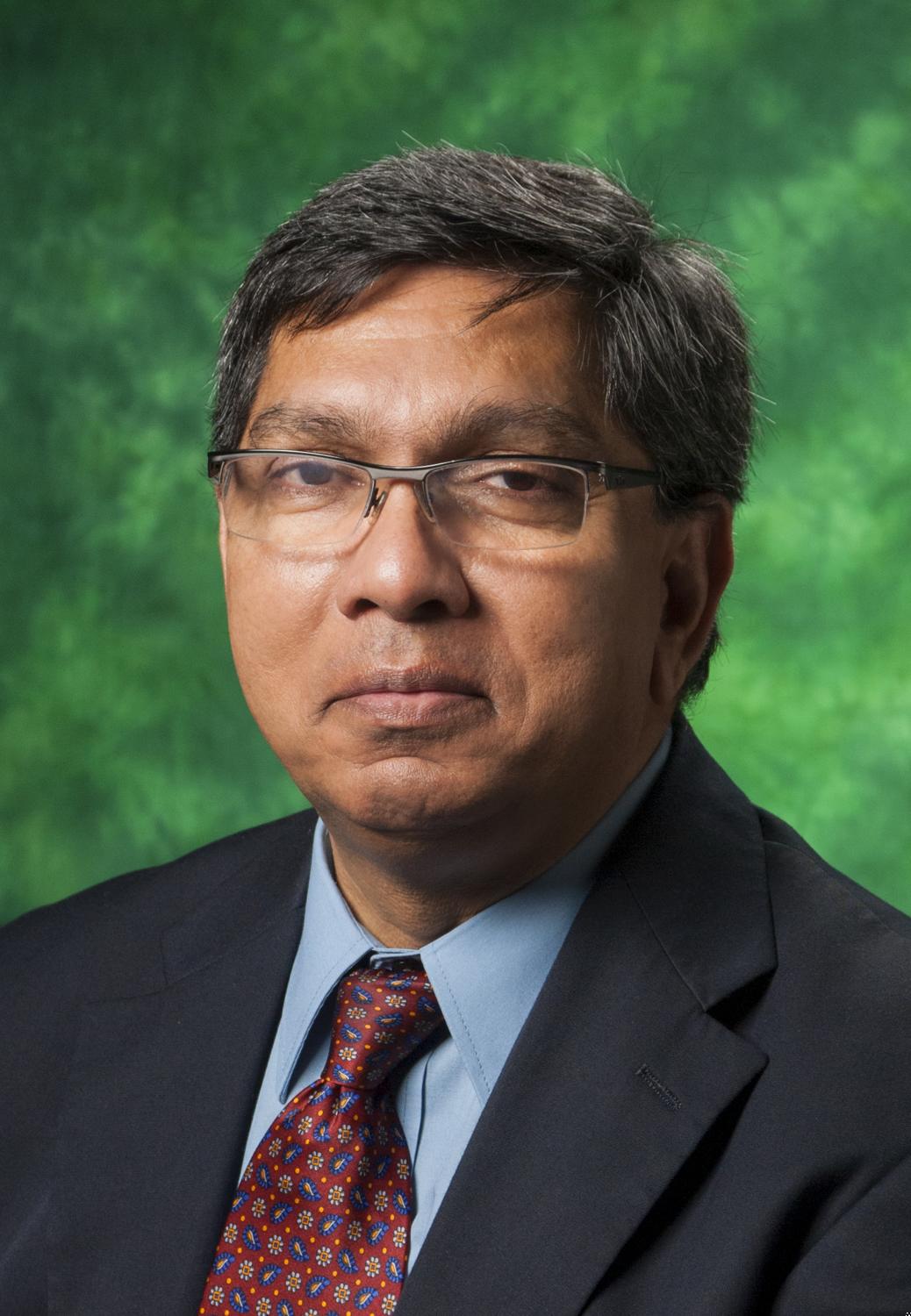 Audhesh Paswan
DENTON (UNT), Texas — The University of North Texas named longtime UNT faculty leader Audhesh Paswan as dean of New College, effective March 1.
A professor of marketing, Paswan joined UNT in 1999 after a successful career in the advertising and consumer product industries. He served as account manager and planner in the advertising industry with HTA (JWT) and Clarion (McCann) and as brand manager in the pharmaceutical industry. Paswan has been the associate dean for academic affairs in UNT's G. Brint Ryan College of Business since 2015, and under his leadership, the college grew its master's programs almost six-fold and solidified its national reputation through programs such as its top-ranking online M.B.A. programs.
"Audhesh has considerable industry experience and a diverse wealth of knowledge that will be crucial to our continued success with the new UNT at Frisco branch campus," UNT President Neal Smatresk said. "He will keep us moving forward with the innovative programs and competitive partnerships we're building through New College that are particularly attractive to business and industry leaders — and our growing Collin County student base."
Paswan is charged with continuing to develop New College programs such as Project Design and Analysis, a cohort-based program in which students work closely with faculty and businesses to graduate with industry-ready skills in just three years, and the revolutionary Bachelor of Applied Arts and Sciences, which allows students combine their real-world experience and existing college credits to complete a degree that meets their educational and career goals. Both programs are housed at the UNT at Frisco branch campus.
With a student-centered curriculum and forward-thinking faculty tuned in to current and future workforce trends, UNT at Frisco is evolving into a hub for knowledge and innovation in the North Texas region that bridges the gaps between the university and the public and private sectors.
"Our mission at UNT at Frisco is to develop programs that will help our students become better equipped to handle the needs of the future," Paswan said. "We need to prepare our students to be able to solve problems that may not exist right now. Multidisciplinary knowledge and creative use of such knowledge will play a crucial role in this effort. To me, this is the exciting part."
Paswan earned his Ph.D. from the University of Mississippi, an M.B.A. from the Indian Institute of Management in Ahmedabad and a B.Tech. (Aeronautics) from the Indian Institute of Technology, Madras.
He succeeds Wesley Randall, who served as dean of New College since 2018.
***
About UNT at Frisco
Project-based, multidisciplinary learning is the cornerstone of the UNT at Frisco experience, with classes and cohorts designed around collaboration and practical application. Innovative programs offered through New College help students transform their lives by meeting them where they are — whether they're starting college for the first time, transferring from another institution or returning to finish a degree and advance their career. By engaging students in real-world problem solving and giving them authentic opportunities to cultivate the skills most sought after by today's employers, UNT at Frisco is reimagining the college experience and shaping the visionary leaders of tomorrow.