Monday, July 18, 2022 - 13:00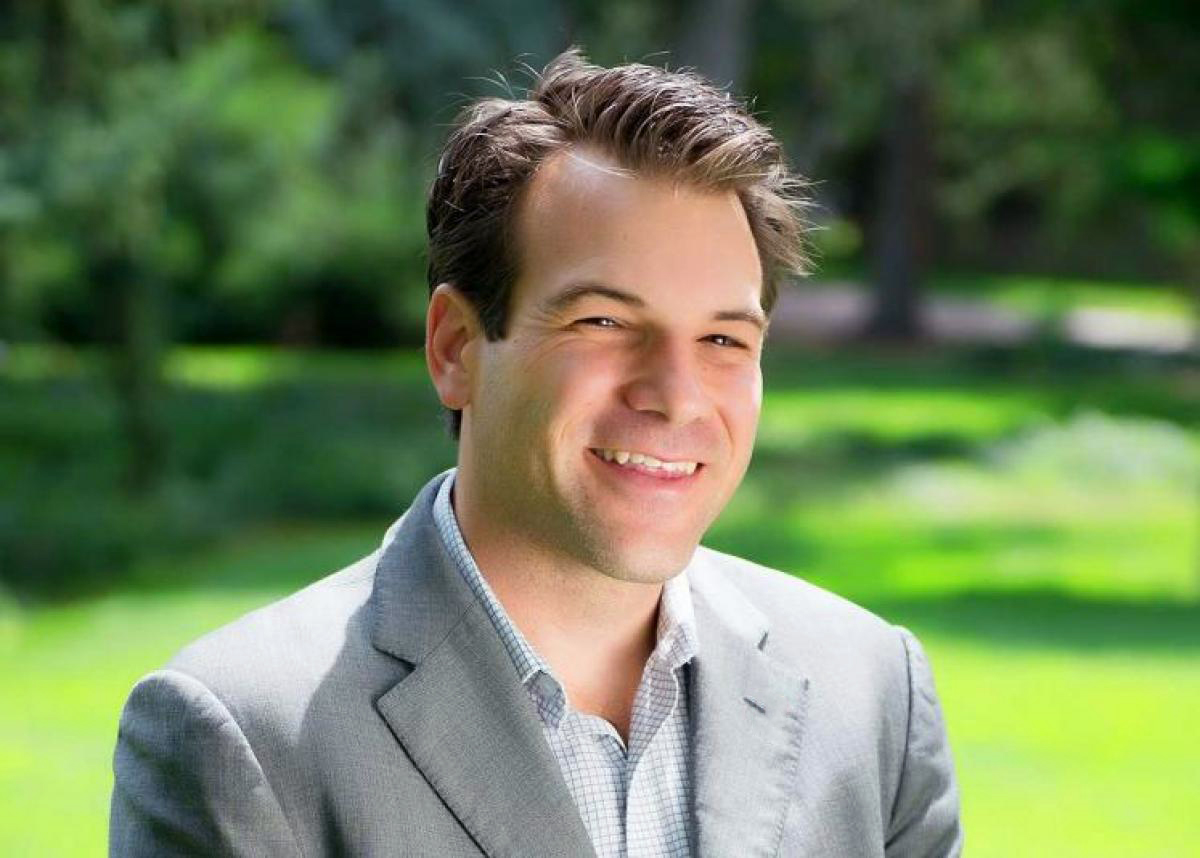 DENTON (UNT), Texas – Brandon Buzbee has been named vice president for university advancement at the University of North Texas, a Tier One public research university with an alumni network of more than 461,000.
Buzbee, whose appointment as leader of the Division of University Advancement is effective Aug. 29, is charged with developing and implementing institutional advancement strategies that align with the UNT strategic plan to significantly increase constituent engagement and fundraising outcomes. He will oversee UNT's philanthropic initiatives, including major and annual gifts, corporate, foundation, private endowment development, gifts, and the UNT Alumni Association.
"Brandon's energy and enthusiasm, experience building an effective team and modern advancement apparatus, execution of large capital campaigns, and ability to relate to our constituents were key elements in our decision to appoint him as UNT's next advancement leader," UNT President Neal Smatresk said.
Buzbee is charged with increasing engagement with UNT's alumni base and harnessing the untapped potential of corporate and foundation partnerships in the Dallas-Fort Worth area.
"I am thrilled to be joining the Mean Green family. In my time with members of the foundation and UNT staff and faculty, it was clear there is a deep and unified commitment to the students who attend UNT and their success," said Buzbee, who comes to UNT from the University of Denver. "UNT has been on an incredible trajectory under President Smatresk's leadership and I look forward to joining efforts with our alumni, community and corporations to further propel UNT into a promising future."
***

About Brandon Buzbee

Brandon Buzbee has progressive experience in higher education fundraising, community engagement and alumni relations. He joins UNT from the University of Denver, where he has held roles that create transformational institutional impact.
In his University of Denver role as senior associate vice chancellor of global networks and campaign director, Buzbee led a team that secured the university's largest-ever alumni gift, solicited and closed multiple seven-figure gifts, and created the framework for a capital campaign.
Buzbee also held various roles at the University of California, San Diego, including executive director of industry engagement and regional advancement. In addition to leading the team responsible for on-campus student employment and off-campus internships and full-time employment, Buzbee coordinated corporate fundraising and engagement opportunities for the university. Buzbee increased corporate campus involvement by 30% in one year, career center revenue by 34%, and hiring activity by 60%.
Buzbee earned his bachelor's degree in economics from the University of California, San Diego, in 2006.