Tuesday, March 29, 2022 - 16:34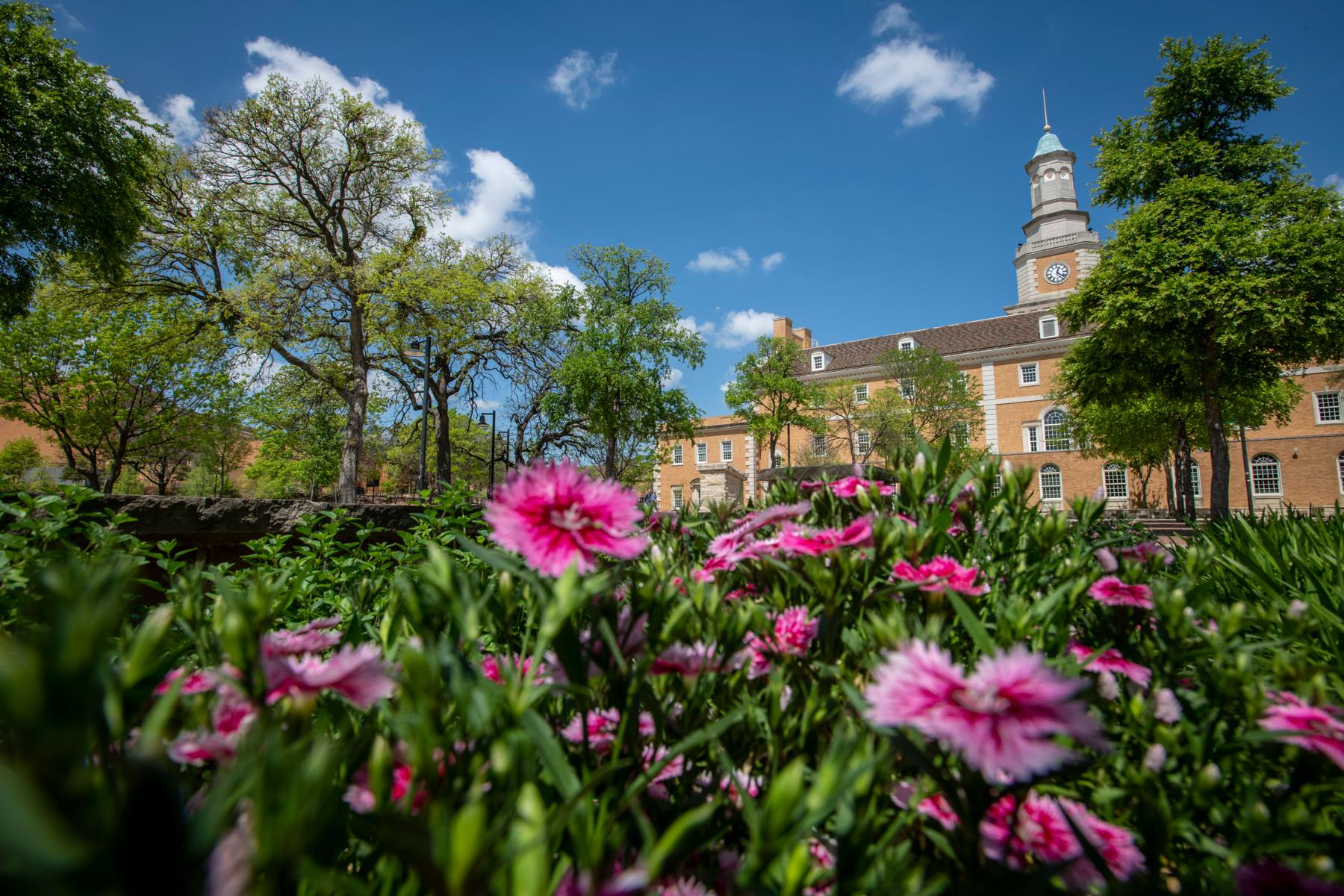 DENTON (UNT), Texas — The Master of Public Administration (M.P.A.) program with specialties in two areas in the University of North Texas College of Health and Public Service has been named in the top 20 nationally once again, according to U.S. News & World Report's 2023 Best Graduate Schools rankings.
For the latest rankings, UNT's M.P.A. program with specialty in homeland security and emergency management came in at No. 9 in the nation and No. 2 in Texas and the M.P.A. with specialty in local government management came in at No. 11 in the nation and No. 1 in the state. Also, the M.P.A. program ranked No. 70 overall among the 270 programs in the nation and No. 4 in Texas.
In addition, the M.P.A. program offers specialties in public financial management, nonprofit management, and human resource management. The college offers eight other master's-level programs, including behavior analysis, rehabilitation counseling and speech-language pathology, as well as online certification programs in areas such as behavior analysis and aging.
Other nationally ranked graduate programs include materials engineering (No. 66) and education (No. 89). On the state level, both programs ranked fourth.
In all, UNT offers 244 undergraduate and graduate degree programs with more than 80 online program options, including bachelor's, master's and doctoral degrees, and undergraduate and graduate certificates. Learn more about other ranked university programs.
"We are pleased to see UNT graduate programs from multiple disciplines included in these national rankings," UNT President Neal Smatresk said. "UNT is committed to providing graduate students with quality academic experiences and research opportunities with faculty mentors. Rankings like these solidify our status as a Tier One research university and help raise UNT to greater national prominence."
GRAD PROGRAM RANKINGS AT A GLANCE
National:
No. 9 for M.P.A. with specialty in Homeland Security and Emergency Management

No. 11 for M.P.A. with specialty in Local Government Management

No. 66 for Materials Engineering

No. 70 for MPA program overall

No. 89 for Best Education Schools
State:
No. 1 for M.P.A. with specialty in Local Government Management

No. 2 for M.P.A. with specialty in Homeland Security and Emergency Management

No. 4 for Materials Engineering

No. 4 for MPA program overall

No. 4 for Best Education Schools