Monday, January 24, 2022 - 14:16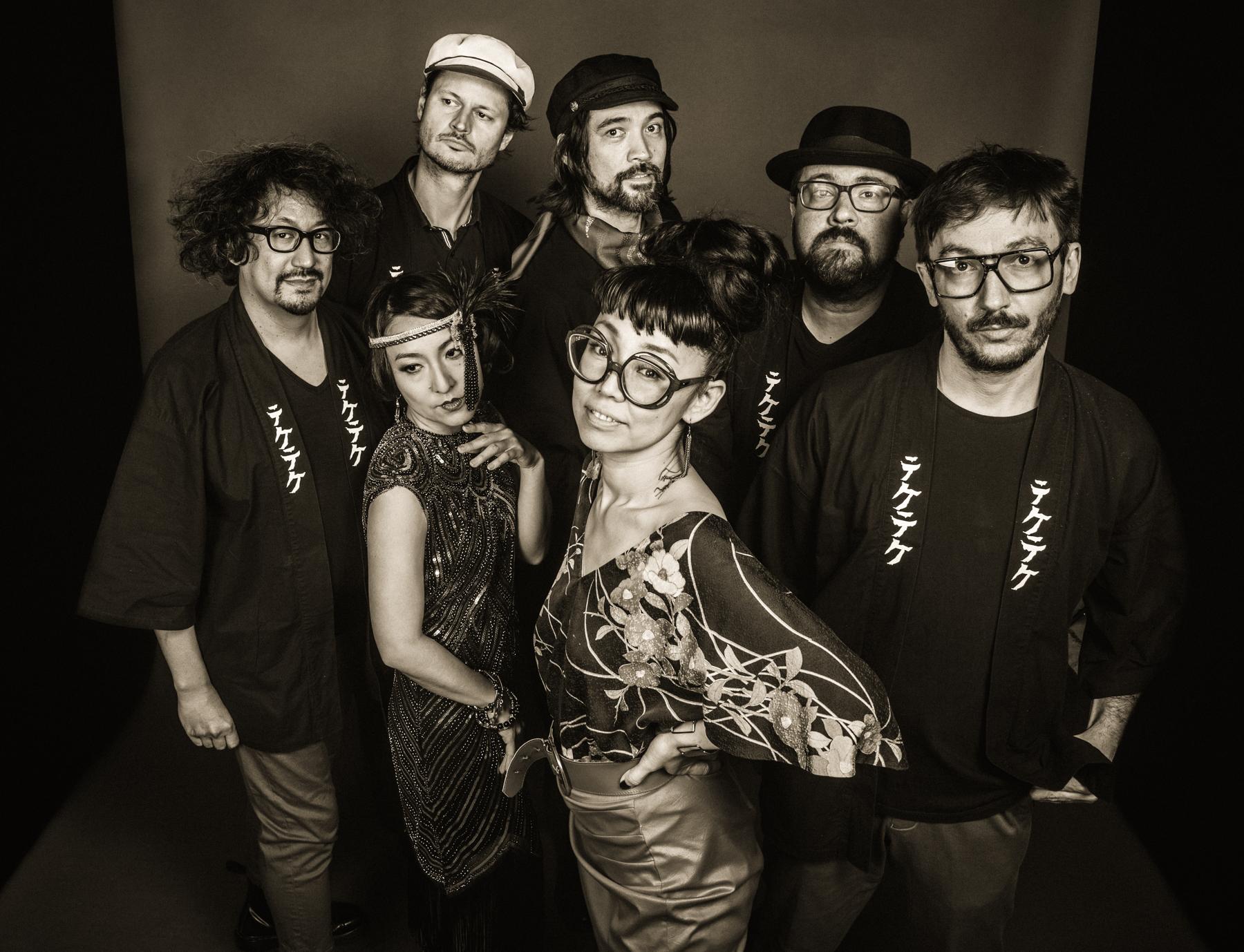 What: TEKE::TEKE at the University of North Texas as part of the Mary Jo and V. Lane Rawlins Fine Arts Series
When: 8 p.m. Wednesday, Feb. 9, 2022
Where: University Union Lyceum
Cost: Tickets are free for UNT students and $5 for a student guest ticket (limit one); $10 for UNT staff, faculty, and alumni; and $15 for the general public. They can be purchased at UNTuniontickets.com.
Parking Info: UNT Parking Permit Holders must follow Transportation Services parking rules and regulations in regards to your designated pass. For Non-UNT Parking Permits, hourly public parking is available at the Highland Street Garage. The garage is located at the corner of Central Avenue and West Highland Street with easy access to the Union via the West Highland Street entrance.
Background: Montreal-based Japanese psych-rock group TEKE::TEKE will be performing one of their first concerts in the U.S. at UNT.
Blending flute, trombone, traditional Japanese instruments and guitar, TEKE::TEKE produces a sound reminiscent of 1960s and 70s era psychedelic Japanese soundtracks with modern twists. The band's name is meant to replicate the sound of "clattering," and they aim to explore onomatopoeias with their music. Their album, Shiushi, was nominated for the 2021 Polaris Music Prize.