Thursday, September 29, 2022 - 11:01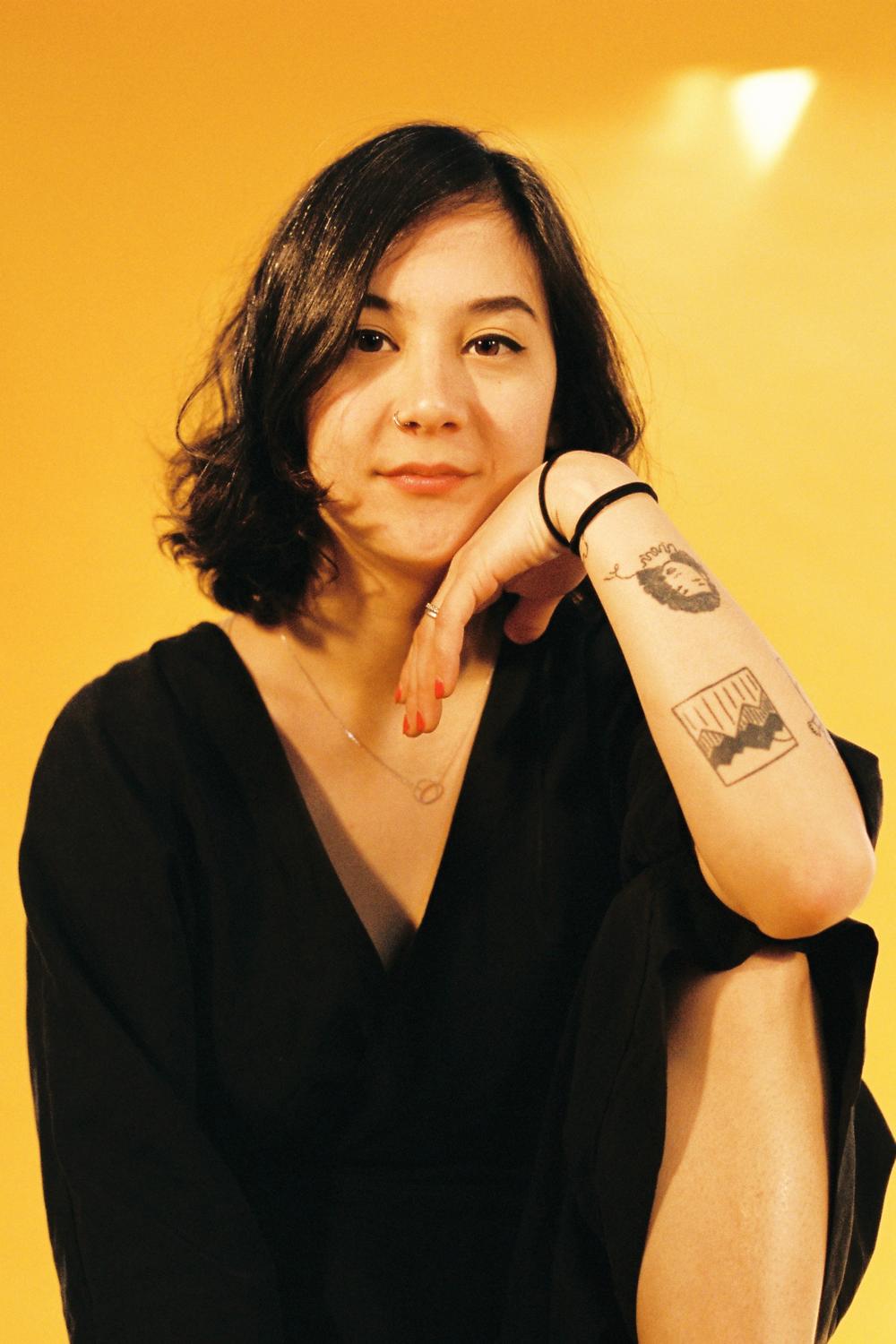 What: Michelle Zauner at the University of North Texas as part of the Mary Jo and V. Lane Rawlins Fine Arts Series
When: 7 p.m. Oct. 10 (Monday)
Where: University Union Lyceum, 1155 Union Circle, Denton, Texas
Cost: Tickets are free for UNT students and cost $5 for a student guest ticket (limit one); $10 for UNT staff, faculty and alumni; and $15 for the general public. Tickets can be purchased at UNTuniontickets.com.
Parking Info:
UNT Parking Permit Holders: Please follow Transportation Services parking rules and regulations in regards to your designated pass.
Non-UNT Parking Permits: Hourly public parking is available at the Highland Street Garage. The garage is located at the corner of Central Avenue and West Highland Street with easy access to the Union via the West Highland Street entrance.
Background:
Best-selling author, guitarist and lead singer of indie pop band Japanese Breakfast Michelle Zauner will come to the University of North Texas for an interview and book signing event.
Zauner's 2021 album Jubilee was nominated for two Grammy Awards — for Best New Artist and Best Alternative Music Album. Her debut book, Crying in H Mart: A Memoir, has been on the New York Times bestseller list continuously for a year. Filled with humor and unflinching honesty, the memoir tackles topics such as family, food, grief and resilience.
Currently, Zauner is working on adapting her memoir into a movie.