Tuesday, August 9, 2022 - 09:09
Category: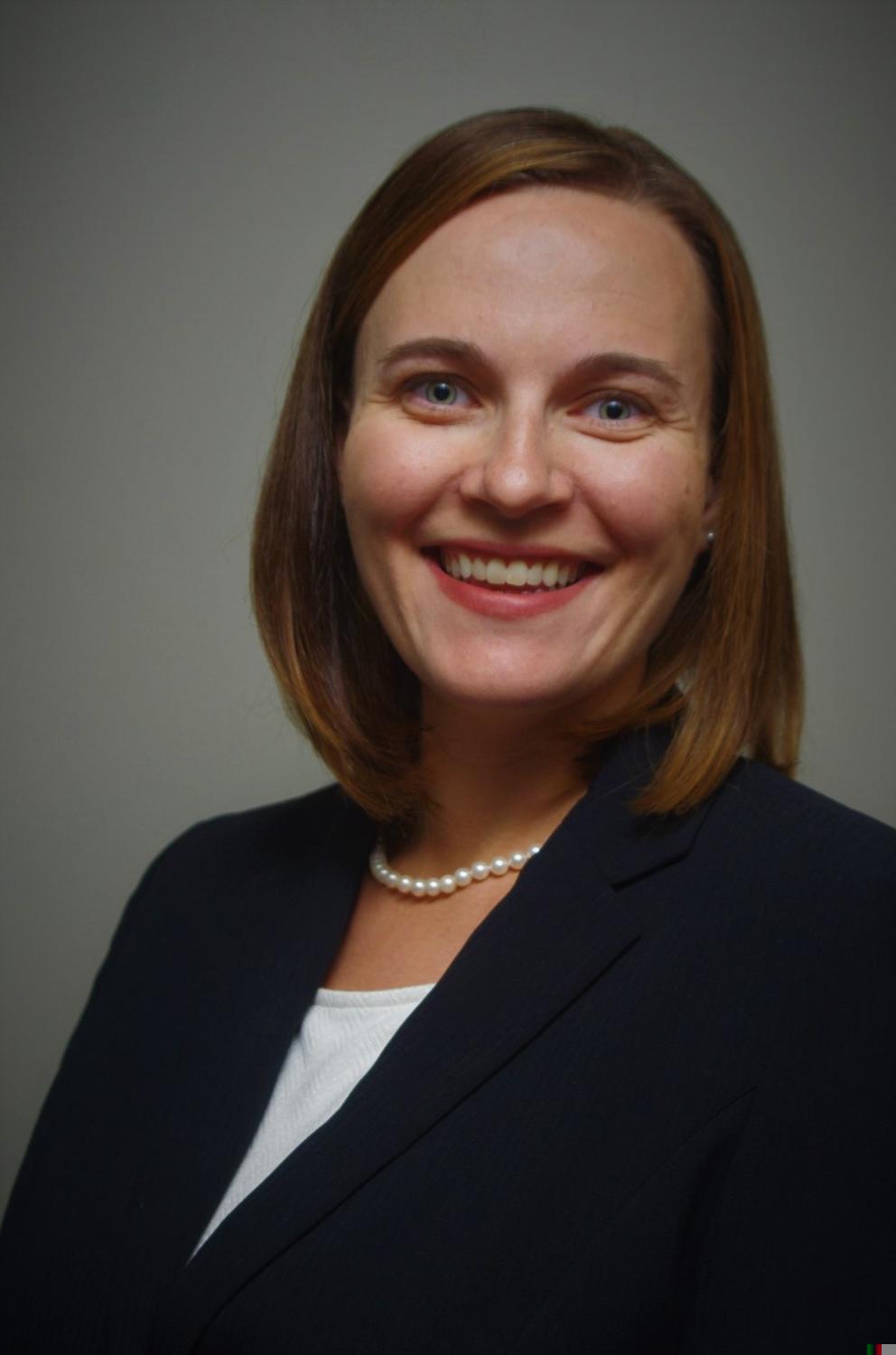 Christina Drummond has joined UNT Libraries as executive director of the OA Book Usage Data Trust
DENTON (UNT), Texas — An international team led by University of North Texas scholars has been awarded another $1.2 million grant from the Mellon Foundation to develop core scholarly infrastructure for the community governed sharing of quality, interoperable, open access book usage data.
Open access (OA) materials are free to read online and are distributed without licensing restrictions. Allowing unrestricted access to scholarly research enables students, professors and scholars to use the most up-to-date and relevant information for their work. Currently, there are no systematic practices for collecting data on how and where open access scholarly books are used.
The OA Book Usage Data Trust project aims to make book usage data more accessible for libraries, presses, publishers and others interested in scholarly impact. To achieve this, the team, led by Christina Drummond, an expert in data stewardship who has joined UNT Libraries as executive director of the OA Book Usage Data Trust, is developing data governance and administration mechanisms for the ethical exchange of digital book usage data between public and private book publishing stakeholders.
The additional funding from the Mellon Foundation will support multi-stakeholder development and documentation of community norms pertaining to book usage data sharing and governance. Leveraging emerging European models for International Data Spaces, the team will facilitate book publishing, discovery and impact metric stakeholders in defining participation terms for organizations sharing or receiving usage data via the OA Book Usage Data Trust.
As a pioneer in open access, UNT was the first public institution in Texas to adopt a policy in support of open access and has hosted an annual Open Access Symposium since 2010.
"Advancing accessibility to research is a priority for UNT as a Tier One public research university," said Diane Bruxvoort, dean of UNT Libraries. "We are proud to remain on the forefront as leaders in open access."
The three-year project is being conducted in partnership with researchers affiliated with OPERAS and OpenAIRE, two major scholarly communication infrastructure initiatives in Europe, and with Johns Hopkins University. It will develop the governance building blocks needed for a 2025 public launch of the data services streamlining data exchange and provide economies of scale to all who create usage data analytics and dashboards.
MEDIA CONTACT:
Heather Noel
heather.noel@unt.edu
940-369-8218