Wednesday, May 18, 2022 - 08:20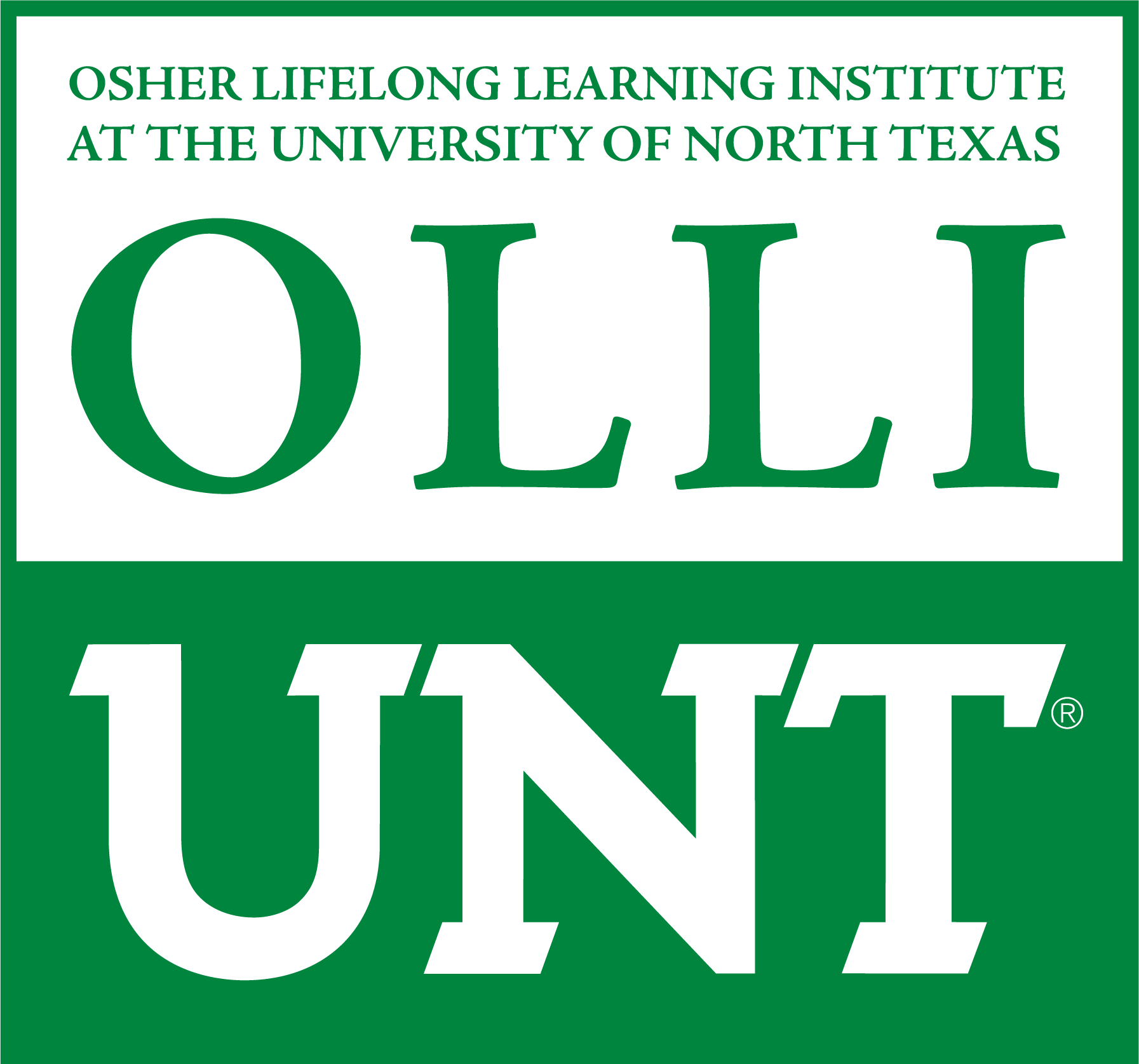 DENTON (UNT), Texas — CC Young and The Osher Lifelong Learning Institute at the University of North Texas (OLLI at UNT) signed a three-year Partnership Agreement with CC Young Senior Living in Dallas. As part of this agreement, OLLI at UNT's Dallas-based courses will be held exclusively at The Point, CC Young's 20,000 square foot multipurpose facility, which is open to both CC Young residents and senior adults in the general public.
This exclusive partnership continues OLLI at UNT's expansion beyond Denton County. Prior to this agreement, OLLI at UNT offered non-credit courses for adults over the age of 50 at seven classroom locations across Denton, Collin and Tarrant Counties.
"Expanding into Dallas is a logical next step," said OLLI at UNT Director Stephanie Reinke. "We are thrilled to begin this relationship with CC Young and bring our courses to their best-in-class facilities. Senior adults throughout the Dallas area will now have convenient, affordable access to lifelong learning thanks to this commitment by the leadership of CC Young."
CC Young President and CEO Russell Crews has maintained a close relationship with his alma mater since earning an MBA in finance from the UNT College of Business in 1986. He is a Lifetime Member of the UNT Alumni Association and has served on the College of Business Dean's Advisory Board. In 2002, Crews was recognized with the university's Outstanding Alumni Service Award.
"UNT holds a special place in my heart as does CC Young. This partnership continues our mission to foster premier environments where every life at every age can be valued and enriched. Engagement and continuing education are key elements for life enrichment at any age. We could not be more happy to offer this robust curriculum to our residents and area seniors – especially during our centennial year," Crews said. "As Rev. C. C. Young set out to do 100 years ago, offering this amazing curriculum and engagement continues his ministry to enhance the quality of life for all we serve."
OLLI at UNT courses cover a wide range of topics and are taught by subject matter experts, including both active and retired university faculty. A single course consists of up to four 90-minute sessions, with no mandatory assignments, tests or grades. Members attend the courses that interest them and learn in an open environment with their peers.
"The value of lifelong learning is evident," Reinke said. "Research indicates that staying intellectually and socially engaged can offset cognitive decline, improve memory and even increase a person's lifespan."
OLLI at UNT courses will begin at The Point on the CC Young campus near White Rock Lake in the Fall 2022 semester. CC Young residents will be able to attend courses at no additional cost. Members of the surrounding community can join OLLI at UNT for as little as $55 per year and $15 per course. An all-inclusive discounted rate of $85 per year is available to military veterans and their spouses, as well as members of the UNT Alumni and Retiree Associations.
Visit olli.unt.edu to learn more about the program and the benefits that members enjoy.
More about CC Young
Celebrating its 100th year in 2022, CC Young Senior Living is nestled in the heart of East Dallas on a lush 20-acre campus at White Rock Lake. We're a forward-thinking, non-profit community offering a continuum of care with a long history of excellence. Known for stellar services, CC Young holds a 5-Star Quality Rating from the Centers of Medicare Services in skilled nursing care, home health and hospice. CC Young provides opportunities for Independent Living, Assisted Living, Memory Support, Long-Term Care, Respite Care, Short- and Long- Term Rehabilitation, Aquatics and Outpatient Therapy, Dialysis, and Hospice General Inpatient services. Our Community Services Program offers Home Healthcare, Hospice, and Private Duty Solutions on our campus and in 13 counties throughout north Texas. The Vista's opening in 2020 launched a new era of healthcare for residents and surrounding community members. Coming later in 2024, The Terraces is our new Independent Living building featuring views of White Rock Lake. Additionally, The Point & Pavilion, located in the heart of our campus, offers creative, educational, recreational, fitness and spiritual opportunities for our residents and the general public. To schedule a tour or learn more, call 214-258-4000 or visit www.ccyoung.org.