Friday, May 26, 2023 - 11:13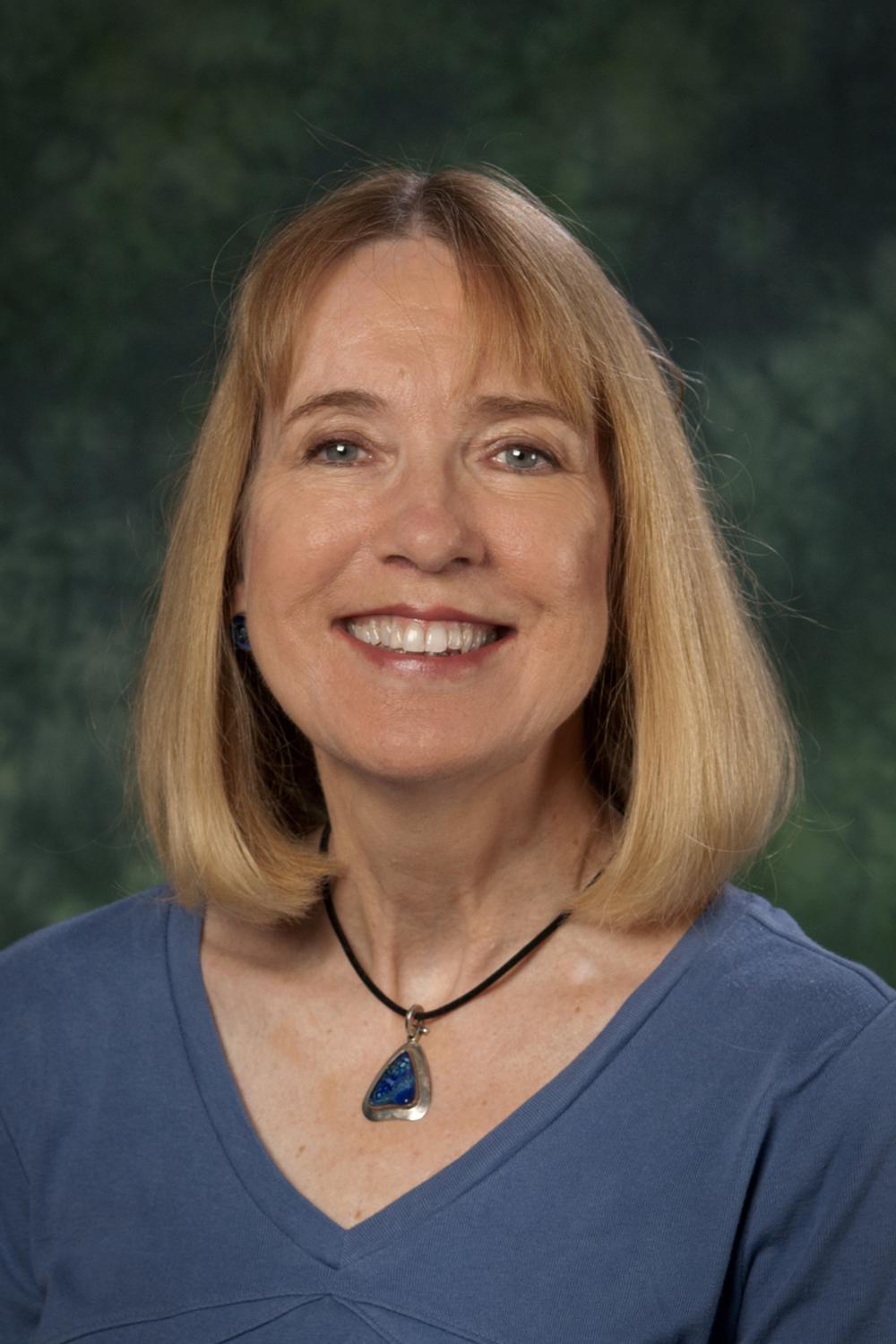 DENTON (UNT), Texas – Jannon Fuchs, professor in the University of North Texas' Department of Biological Sciences, has been selected as the 2023 Council on Undergraduate Research (CUR) - Goldwater Scholars Faculty Mentor Awardee.
Founded in 1978, CUR focuses on providing high-quality and collaborative undergraduate research, scholarly and creative activity. The award gifts $5,000 for the awardee's undergraduate research program.
"The CUR-Goldwater Scholars Program highlights the importance of mentoring students during their formative years as they develop talents, discover passions and make life-changing decisions," Fuchs said. "Today's undergraduate researchers will be tomorrow's problem-solvers in an increasingly complex and precarious world."
Fuchs considers mentoring undergraduate researchers "her calling" in life. She feels that each student brings "a unique constellation" of backgrounds, goals, abilities and personalities to the table.
"It takes a village, and this award is a tribute to the mentors, students, colleagues, institutions and other villagers who continue to inspire my journey," Fuchs said.
Established by Congress in 1986 to celebrate the life's work of Senator Barry Goldwater as he was retiring from the Senate, the Goldwater Scholarship program — one of the oldest and most prestigious national scholarship programs in the sciences, engineering and mathematics in the U.S. — seeks to identify, encourage and financially support college sophomores and juniors who show exceptional promise of becoming research leaders in these fields.
To date, 71 UNT students have been named Goldwater Scholars including one this year -- Jathin Pranav Singaraju, a student from the Texas Academy of Mathematics and Science at UNT.
Within her 38 years as a faculty member, Fuchs has mentored more than 184 students of which 10 became Goldwater Scholars. Seven of those scholars have based their research essays on work they did in her fundamental neuroscience laboratory.
"Dr. Fuchs has helped cultivate Goldwater Scholars for three decades, bringing immense recognition to UNT," said James Duban, associate dean for research and national scholarships for TAMS and the Honors College at UNT. "As a Carnegie Tier One university, Dr. Fuchs' distinction speaks volumes about the generosity of accomplished UNT faculty members who introduce undergraduates to the craft of research while becoming their faculty champions. The outcomes have major implications for our students' prospects of making significant contributions to their fields of research and to earning paid-for postgraduate admissions."
The CUR community — made up of nearly 700 institutions and 13,000 members — provides a platform for discussion and other resources related to mentoring and creating relationships centered around undergraduate research. Fuchs believes it is a mentor's job to get in tune with each student's individuality to establish rapport and to make the journey of discovery engaging.
"Throughout her professional career, mentoring undergraduates has clearly been a calling and a passion for Dr. Fuchs," said John Mateja, president of the Goldwater Scholarship Foundation. "While we celebrate her skills as a laboratory mentor and teacher, we must not overlook the fact that she supports her students and continues to change their lives long after they have left UNT."