Monday, April 4, 2022 - 09:28
Category: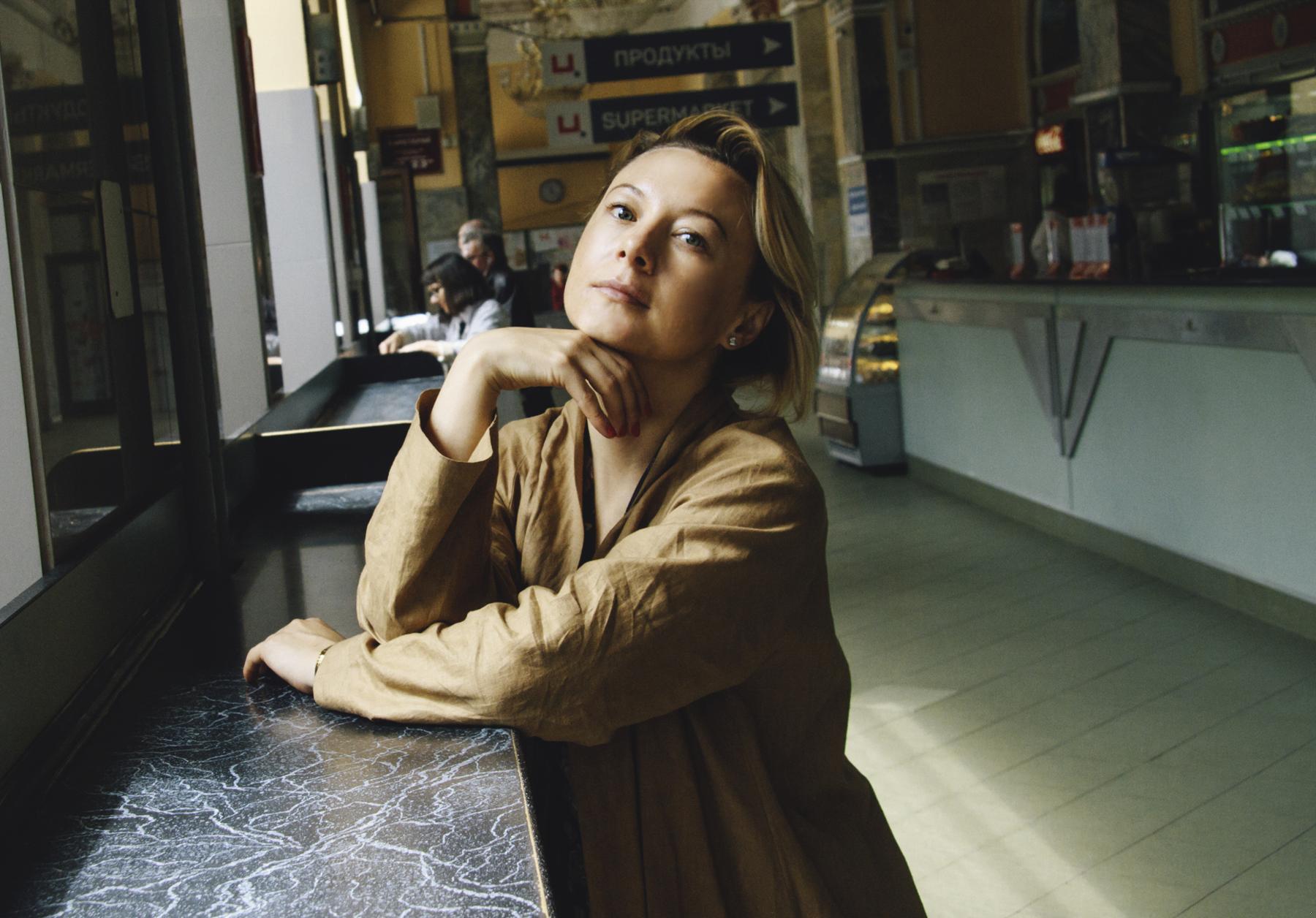 DENTON (UNT), Texas — Belarusian poet Valzhyna Mort has been named the winner of the 2022 University of North Texas Rilke Prize for a poetry collection inspired by the history of Belarus.
Songs of grieving, memory and witness, Mort's poems in Music for the Dead and Resurrected, published by Farrar, Straus and Giroux, are meant to explore the upended history of her home country, which is bordered to the northeast by Russia and the south by Ukraine.
The prize's judges, UNT Department of English faculty members Jehanne Dubrow and Corey Marks, praised Music for the Dead and Resurrected as "an elegy and an affirmation that survival is possible."
Mort was born in Minsk, Belarus, and is currently an associate professor in the Department of Literatures in English at Cornell University. She writes in English and Belarusian. Her previous works of poetry include Factory of Tears and Collected Body, both published by Copper Canyon Press.
Music for the Dead and Resurrected was named one of the best poetry books of 2020 by The New York Times and is the winner of the International Griffin Poetry Prize. Other accolades for Mort include the Bess Hokin Prize from Poetry and the Glenna Luschei Prairie Schooner Award. She has received fellowships from the Lannan Foundation, the Amy Clampitt Foundation and most recently, the American Academy in Rome.
Since 2012, UNT's Department of English has awarded the annual $10,000 Rilke Prize to recognize exceptional artistry and vision by a mid-career poet. The prize is named after the German poet Rainer Maria Rilke (1875-1926), a writer whose work embodies the qualities of ambition, intellectual and imaginative scope, and technical mastery.
From the beginning, the award has been focused on supporting the careers of emerging poets. Past Rilke Prize winners have gone on to achieve further career success with nearly all publishing additional works of poetry and receiving other accolades in the field.
Rilke Prize winners visit the UNT campus for a reading and book signing, giving students an opportunity to meet and interact with accomplished writers in the field. Mort is planning a visit to Denton this fall.
Additionally, the judges selected three finalists for this year's UNT Rilke Prize: Adrian Matejka's Somebody Else Sold the World (Penguin Books), Shara McCallum's No Ruined Stone (Alice James Books) and C. Dale Young's Prometeo (Four Way Books).