Monday, January 10, 2022 - 13:19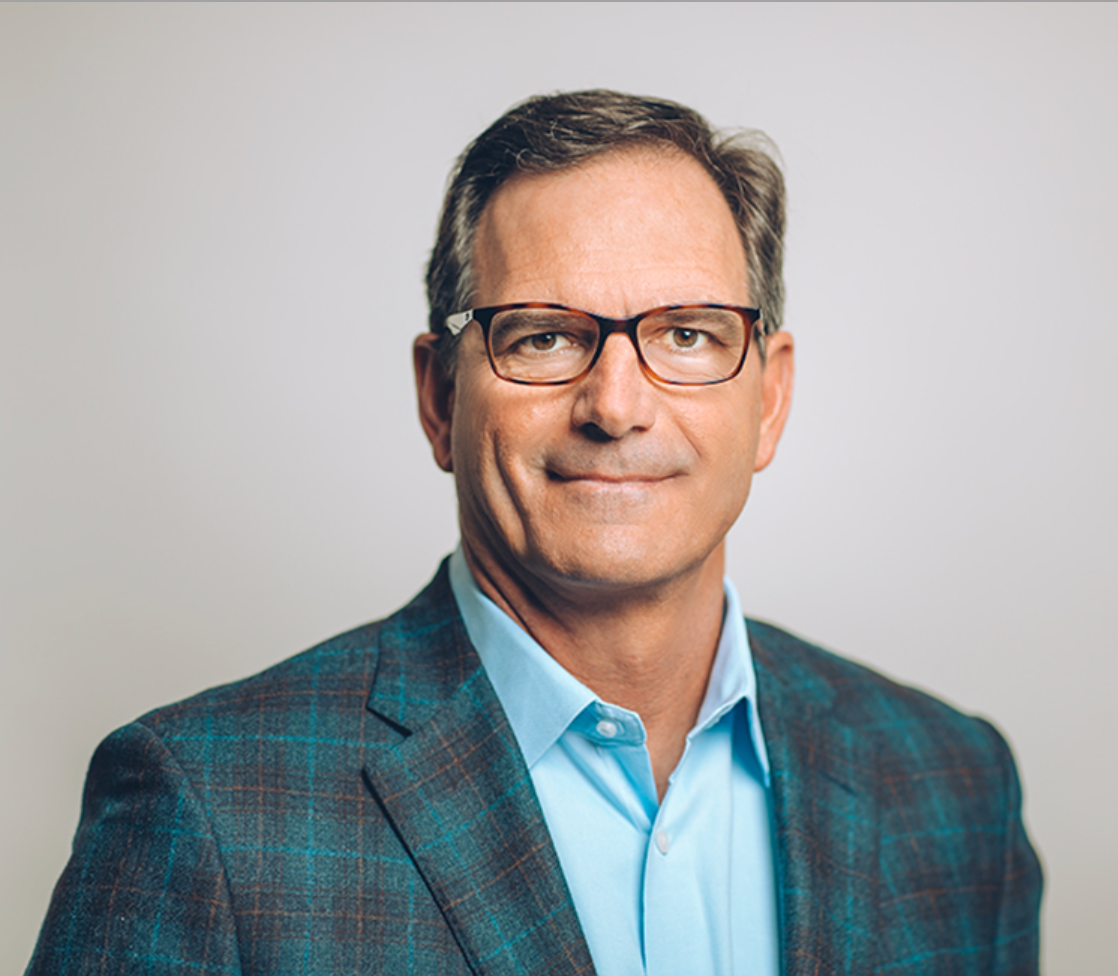 Wilson Jones
DENTON (UNT), Texas – The University of North Texas G. Brint Ryan College of Business will offer new career readiness opportunities to students after receiving the second-largest donation in its history from alumnus Wilson Jones ('85) and his wife, Jane.
The $5 million gift will create The Wilson Jones Career Center — a new space in the G. Brint Ryan College of Business providing more adequate and accessible support for career readiness at one of the largest business schools in the nation.
"The Jones' gift comes at a critical time for the college and its efforts to improve career outcomes and opportunities for our students," said Marilyn Wiley, Dean of the G. Brint Ryan College of Business. "With the creation of The Wilson Jones Career Center, staff will be able to better develop industry relationships that will have long-term implications on the college's reputation and rank."
The newly established center will have a direct effect on students within the career and graduation process, with a focus on internship opportunities.
"Our goal is for every business student to participate in a degree-appropriate applied professional experience during their academic career. Increasing internship opportunities will give students better preparation, experience and professionalism — leading to greater overall success," Wiley said.
The Wilson Jones Career Center will serve as the essential bridge for Ryan College of Business students to access the world beyond UNT — connecting potential employers with UNT staff who understand their needs and can respond quickly to requests.
"Jane and I were both first-generation students and realize the importance of being prepared to start the career journey. We're proud to support a robust career center and know it will make a difference for UNT students," Wilson Jones said.
Wilson Jones' recent generosity is not his first example of putting others first. Recently retired as the CEO of Oshkosh Corporation, Jones has lived by the motto: "Do the Right Thing." He stood by these values because he firmly believes that a company that does the right thing ultimately benefits everyone — from team members and customers to suppliers and communities.
This philosophy earned the Oshkosh company a No. 8 ranking on Barron's 100 Most Sustainable Companies list, a Glassdoor Employees' Choice Award for being one of the best places to work, recognition as a Military Friendly Employer by Victory Media and one of Ethisphere Institute's World's Most Ethical Companies, as well as a spot as one of The Wall Street Journal's "Best Managed Companies" from 2017 to 2019.
Jones was named one of the top CEOs of 2018 and was honored with the UNT Distinguished Alumni Award and inducted into the G. Brint Ryan College of Business Hall of Fame in 2021.
The Wilson Jones Career Center is expected to begin construction by summer 2022 and will be located off of the Atrium in UNT's Business Leadership Building.